Why Choose Wholistic Hypnotherapy?

Help the cause, not just the symptoms

The priority in my clinic is to get to the core of the problem, and resolve it from there- not just provide a bandaid. All sessions are tailored to meet the specific individual needs of the client, as no two people are the same.
Holistic Approach
With many different approaches and tools available, such as Hypnosis, Hypno-Kinesiology, NLP, Bodytalk, Bowen Therapy, and so on, I provide a knowledgeable, well rounded and holistic approach to your health and wellbeing.
Deal with the priority of the body
The body is a highly intelligent and complex vessel, with many different priorities at any given time. Through Hypno-Kinesiology, we can access the body intelligence and discover the order in which its priorities need to be addressed. This, in my experience, makes for much quicker results in our sessions.
For example, if you have insomnia the priority might show that there could be a cause around a nutritional deficiency that needs to be addressed PRIOR to resetting your sleep patterns through hypnotherapy. If the bodies needs arent addressed, it can stunt the progress.

Active Fight/Flight Reflex?
Do you have most of these traits?
Irritable Bowel Syndrome
Post Traumatic Stress Disorder
Self Sabotage - Shoot yourself in the foot at the last second
OCD and perfectionism
Beliefs that you're unsafe/unwanted/unloved
Depression
Chronic pain
Behavioural Problems
Learning difficulties, ADD, ADHD
If this sounds relevent to you or someone you know, you may be interested in reading on. Active primitive reflex issues affect a large percentage of the population, and unfortunately in our 'modern western world' that percentage is steadily growing...
Read my article on the effects of fight/flight in adults and children, and how it can be helped.
CLICK HERE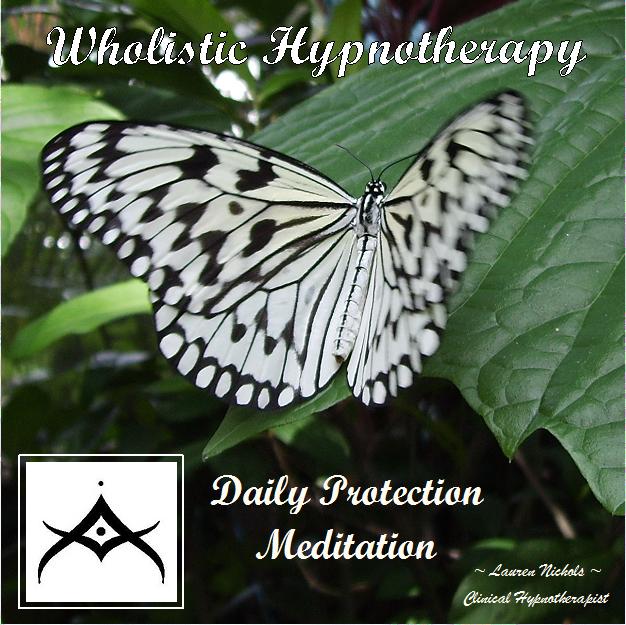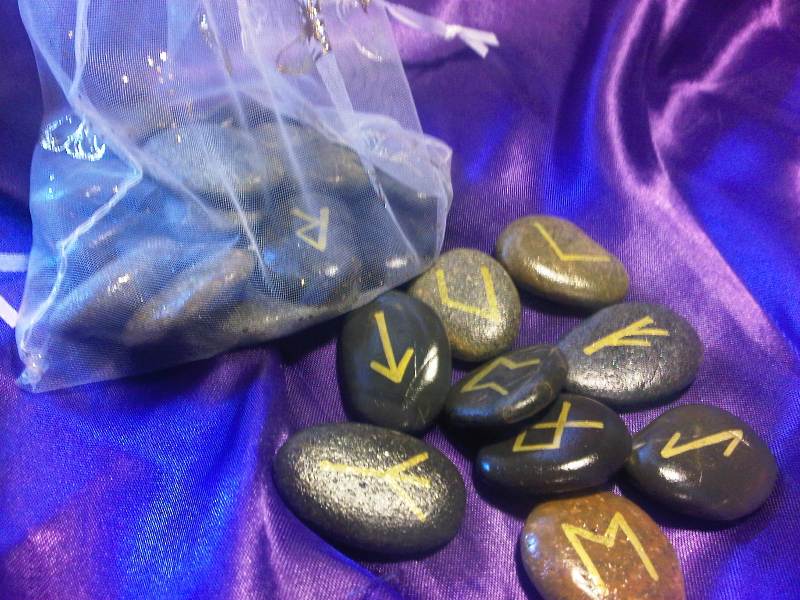 Sacred Playground Essences
Check out our growing range...
Daily Protection Meditation
Maintain your energetic health
Rune Packs
Elder Futhark Runes for divination and personal development



Crystals
We have a wide varitey of crystals available, take a look

Second Hand books!
Variety of hypnosis, NLP, health, spiritual and other books. Some rare!
Chakra Packs
Healing tool for self or for professional use, high quality stones.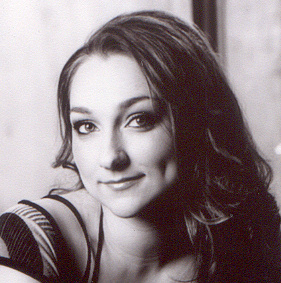 Lauren Nichols
VTAB accredited Diploma of Clinical Hypnotherapy, Hypno-Kinesiology, NLP Practitioner, Bodytalk Access Practitioner, Trained in Bowen Therapy, Quantum Touch, Quantum Crystal Healing, advanced achievement in Parapsychlogy and Energetic Sciences (such as colour, vibrational and crystal healing etc, and meditation.)
Creator of Esoteric Bodyworks.

NEWSFEED:
- Wholistic Hypnotherapy has upgraded! New business name: WholistiCare
"I am dedicated to helping people reach their potential and live the most enlightened and struggle-free lives possible. Specialising in Hypno-Kinesiology, I like to work with issues ranging from the physical body to recurring habits and emotional states, to deep seeded emotional issues and personal and spiritual development."
I invite you to browse this website to see how hypnotherapy can help you, and if you have any questions get in contact